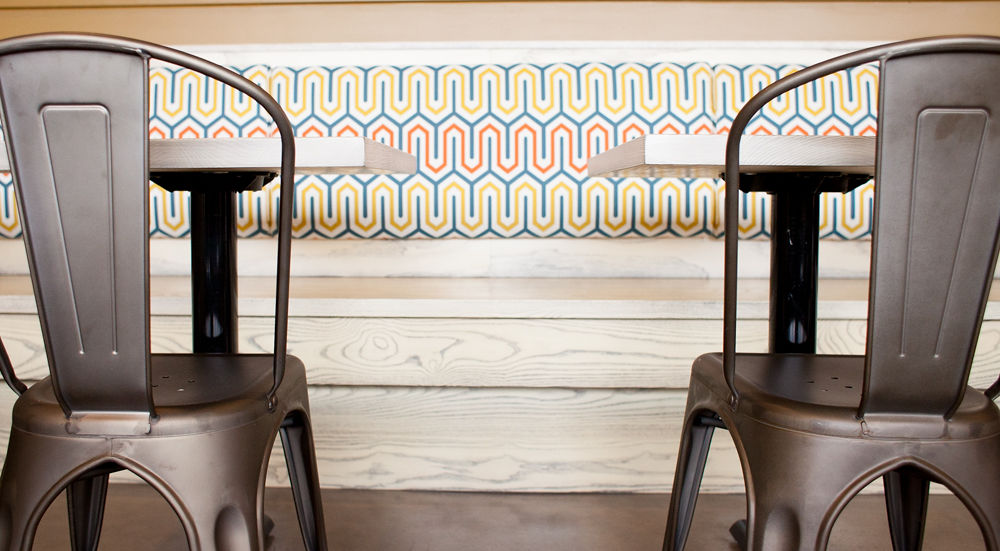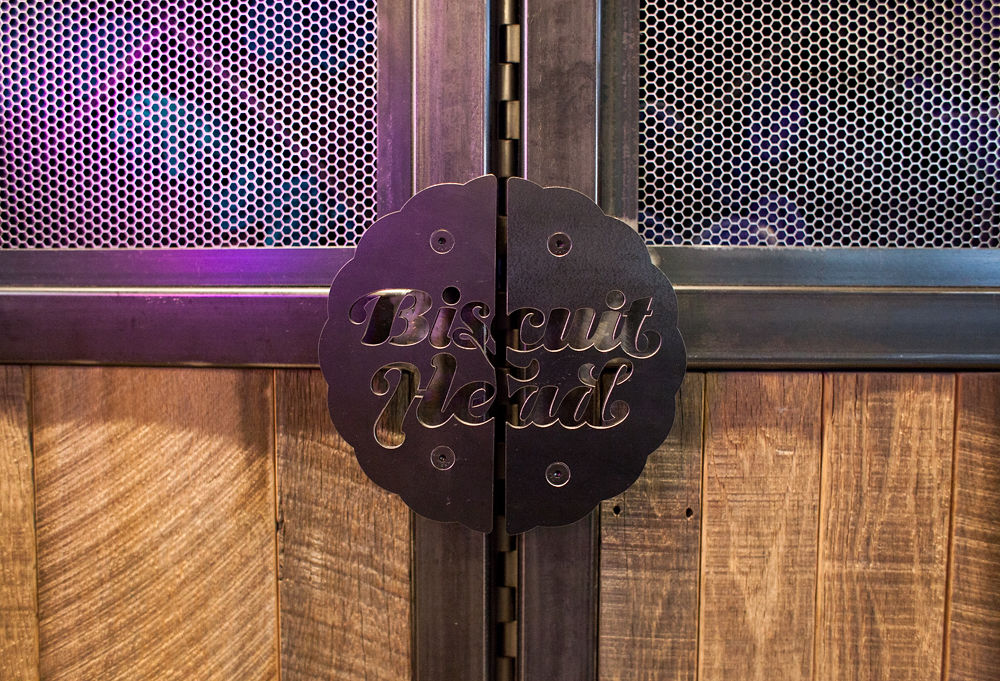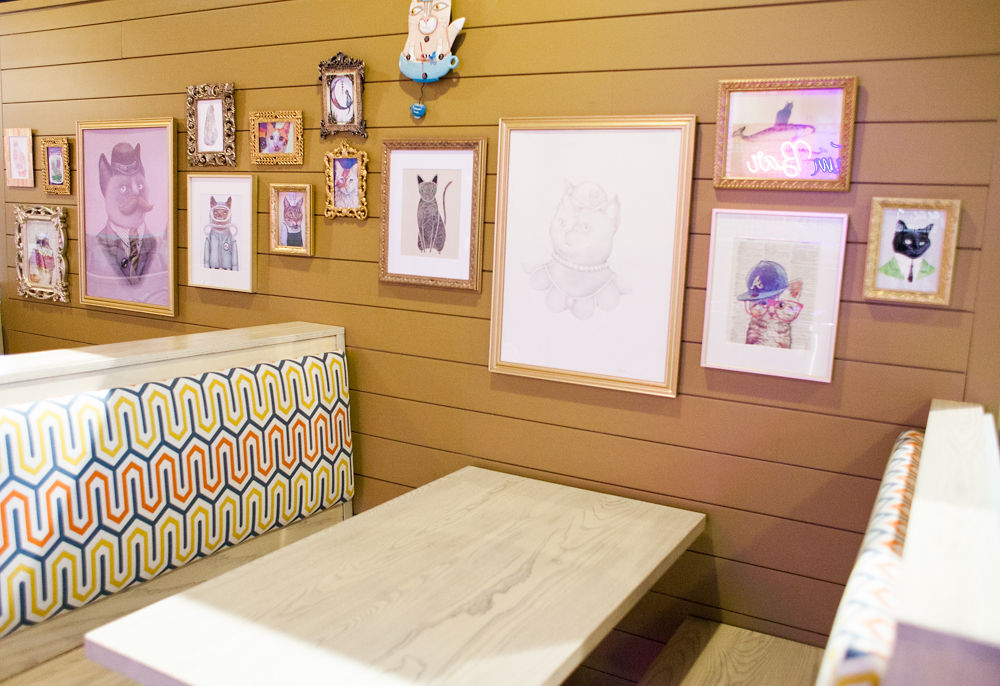 East meets West in a modern and stylish new dim sum restaurant located in a prominent downtown Asheville location.
An Art Deco icon, now an event venue, the building underwent a loving restoration and glamorous update in 2015.
A landmark hotel gets a new lease on life.
Emily Richter was part of a team of architects and designers that completely revamped the Washington Hilton in 2009. The project was her foray into hospitality design and continues to serve as a proud moment in her design career. The project included remodeling of all the guest rooms and suites, all amenities spaces, the lobby and elevators, and the addition of a large exhibition and conference center.